Designed to Fit the Space You Have
The original Small Duct High Velocity central heating and cooling system, SpacePak is the perfect choice for retrofits and new construction
Easily installed in any home
A seamless design blends in with your home's decor
Superior comfort with unique draft-free delivery
With whisper-quiet operation and no bulky wall units, you'll never even know its there
Central Air Anywhere
Superior Comfort
A Trusted Contractor Network
Throw out your window unit! The SpacePak System is true central air without bulky ducts or unsightly wall units.
Our system works with the space you have, and fits in just about any home. Perfect for retrofits, historic, custom and new construction homes.
Our small, discrete outlets can be placed just about anywhere: in the ceiling, floor, and walls. They come in dozens of finishes, ensuring you'll find one that matches your interior design.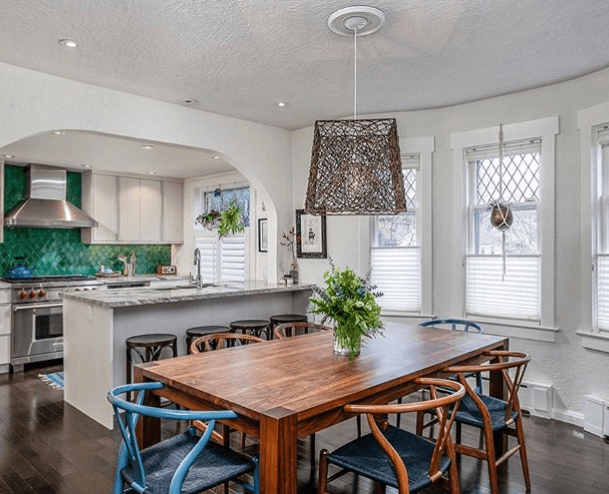 Photo Credit: Brott Haden Group
Our Small Duct High Velocity system eliminates dead zones and cold spots, keeping your home an even temperature.
The SpacePak system is designed to pull humidity from the air, making your home feel cooler without turning the thermostat down.
With an optional PurePak system, improve your health and indoor air quality by removing contaminants like pollen and smoke.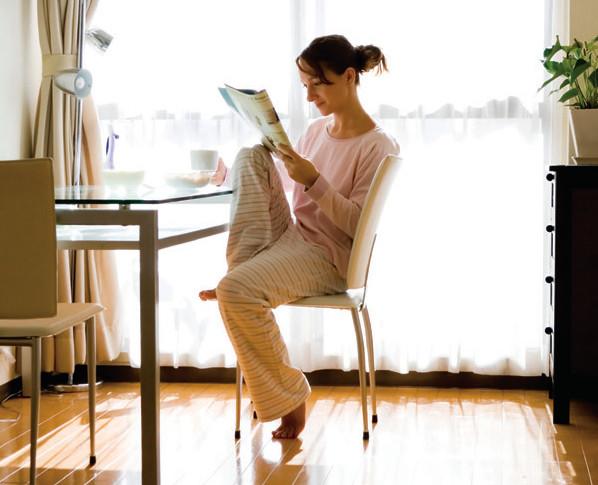 We have a nationwide network of qualified Certified SpacePak Contractors.
With extensive training and hands-on support from our representative team, your installation is in good hands.
Worried about the amount of time your remodeling will take? With a Certified Contractor, SpacePak installations are less time-intensive than a conventional system.